Medical Staffing solutions
AVA Medical is an experienced Staffing company. We offer 24/7 nursing and medical staffing solutions to healthcare communities. We are specialized in high-quality medical staffing in Illinois, and professional CNAs, STNAs, LPNs, & RNs at skilled nursing care services to fill per diem and local and travel long-term assignments.
A Place That Helps You To Grow
AVA Medical's uniqueness is its ability to do everything. There are many opportunities for you to work per-diem and long-term travel, and local assignments. There are always last-minute sick calls, long-term leave, vacations, and crises that facilities have to manage. That's where heroes such as you step in. AVA Medical provides qualified, reliable healthcare professionals for assignments and shifts in communities across our 12-state region.
We Provide per-diem work shifts, local and travel assignments.
We can give full access to range of flexible staffing solution so you can grow faster.
We have experienced staff who can help you to expand your client base to meet clients demands.
Looking For Medical Staffing solutions?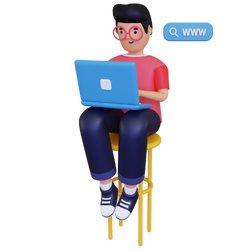 Request an Employee
Our staffing expert will get your requirement for the job, and then we will provide the best temporary or permanent solution for your business.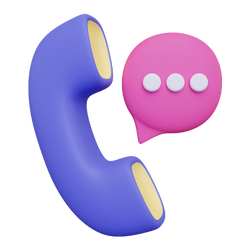 Choose Right Candidate
According to your requirements, we will find the best suitable candidate who will be an ideal match for the job, and we will share the resume so you can check references and background checks of candidates.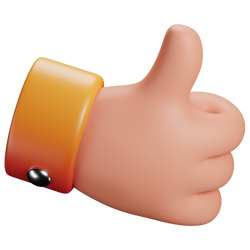 Done
Relax now you have put together a winning team, allowing you to focus on doing what you do best!
I wanted to take a minute to let you guys know that I am so appreciative to be working for AVA Medical Staffing. You really come through for your staff. That happens once in a lifetime. Thus was the best decision I could have made for myself. Do great things, and I will continue to be inspired by you.
Lynn S
Looking For

Next Adventure

?
If you would like to work with us and staying away from home, then travel long-term assignments will be your perfect choice. With Long-term travel assignments, you can explore the world, and provide quality care.