Know More About Travel Nursing Agency
Limitless opportunity with Travel Assignment Agency
We provide per-diem shifts and local & long-term assignments. Now our healthcare experts have a chance to work and travel in different states by choosing long-term travel assignments of 8 to 13 weeks long. You can get chance to work 50 miles away from your home location which includes travel and housing stipends. Explore the new opportunity with a new adventure.
While traveling to amazing places one after the other, you can still live and work in the same way as locals. Travel assignment nurse is a life-changing career. Hospitals may have staffing gaps due to extended absences, staff training, and census fluctuations at any time. Short-term travel nurses can step in to fill the gap and work as part of the healthcare team. It's like a long-term vacation.
What is the Average payout for Travel Assignment agency and Long-Term Care Jobs?
Each assignment has its own pay package. We hope your travel assignment agency and long-term care agency (AVA Medical Staffing) can help you! You should be able to keep informed about job openings that offer good pay. Logging in to your account allows you to view pay packages at any time. You can also sign up for alerts to be notified when new positions that match your search are available.
It is important to know that healthcare costs in different parts of the country, and even hospitals and facilities within the same area, can vary. It is your choice where to go. You can choose the location, but there are other factors you can control. These factors also affect your salary.
Benifits Of Working With AVA Medical staffing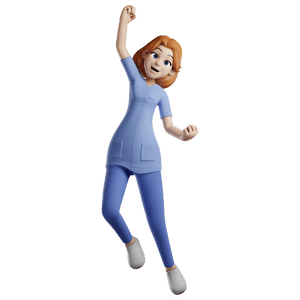 Job Satisfaction
You will experience job satisfaction while working on a travel assignment and you can avoid overtime.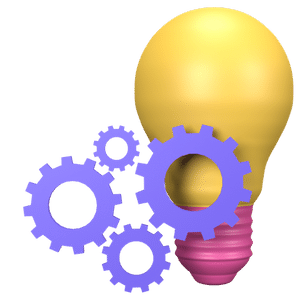 Gain Knowledge
You will get assignments which will help you to gain more knowledge about your field.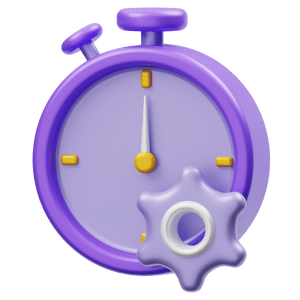 Flexibility
You can choose when and where you want to work.
Career Advancement
Travel assignments experience will look good on you resume to show that you are well qualified.
Our rates include Base wage + extra work to earn more on last-minute shifts. Are you looking for opportunities to earn high pay? Call us today at (309)-612-3655 and know more about travel assignments & long-term assignment contracts. 
CNA or STNA required One Year of Experience
LPN Required One Year Of Experience
RN Required One Year Of Experience
Travel Nursing Assignment FAQs
How much longer are travel nursing assignments?
The Travel Nursing Assignment Range anywhere from 4-24 weeks. But the most common range for Travel Nursing Assignment length is 13 weeks.
Can I Take a Break in between travel assignments agency?
Yes! You heard right. That is one of the main benefits of the Travel Nursing assignment. Travel nursing allows you to remain eligible for benefits provided by Ava Medical Staffing. You must start an assignment within 20 days of your last assignment. Contact us for information.
How do I wait to accept my application and begin my assignment?
Some applicants begin their first assignment a week after submitting their application, and others schedule their assignments a few months in the future. When you can begin travel depends on whether you're documents are in order and whether your license is valid for the state in which you'll be working. If it's not be concerned we'll assist you with all the documents and credentials in order prior to your scheduled commencement date.
Schedule a call with our staffing expert