Know More About AVA Medical Staffing 
CNA & Nursing Job opportunity
AVA medical has trained and certified professionals to fill empty shifts and assignments at multiple places. What makes us different is your ability to do it all. Your job opportunities are endless with AVA medical staffing for per-diem shifts and long-term travel assignments. Facilities have continually last minutes leaves there where heroes like you come in, Nurses can check out our recent openings in our Healthcare Staffing Agency.
We Provide per-diem work shifts, local and travel assignments.
Local & Long-Term Assignments
4-13 Week assignments within your local area
8-13 week assignments with housing rent and travel cost cover
Our rates include Base wage + extra work to earn more on last-minute shifts. Are you looking for opportunities to earn high pay? Call us today at (309) 612-3655 and know more about Per Diem, Travel, and long-term contracts.
CNA or STNA required One Year of Experience
LPN Required One Year Of Experience
RN Required One Year Of Experience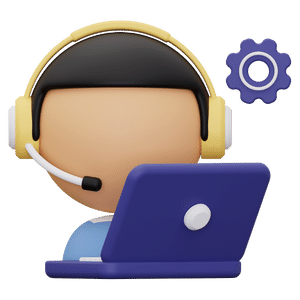 24/7 Dedicated Support
We are always available to give you support when you need it.
Credential Monitoring
We monitor and gives you updated without any charges.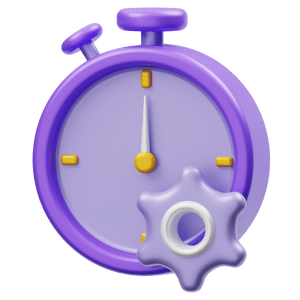 Flexibility
You can choose when and where you wnat to work.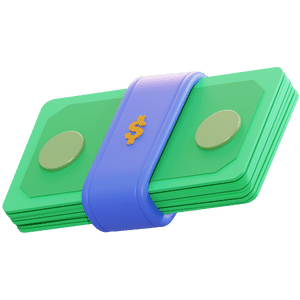 Top Wages
You can get daily as well as weekly pay.
Schedule a call with our staffing expert