AVA medical staffing provides medical staffing solutions to long-term care facilities and skilled nursing care with high-quality, experienced staff to fill per diem and travel assignments.
Our rates include Base wage + extra work to earn more on last minute shifts. Are you looking for opportunities earn high pay? Call us today at
(309) 612-3655 and know more about travel long term contracts. 
CNA or STNA required One Year of Experience
LPN Required One Year Of Experience
RN Required One Year Of Experience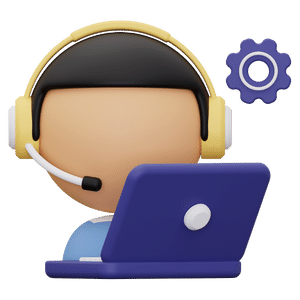 24/7 Dedicated Support
We are always available to give you support when you need it.
Credential Monitoring
We monitor and gives you updated without any charges.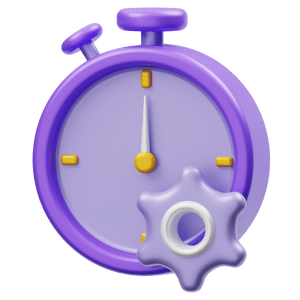 Flexibility
You can choose when and where you wnat to work.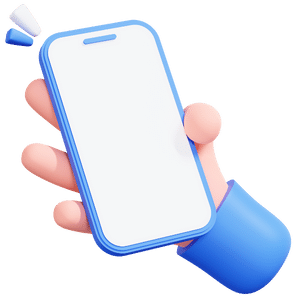 Online Self-booking
You can browse on our portal and book shifts which are convenient for you.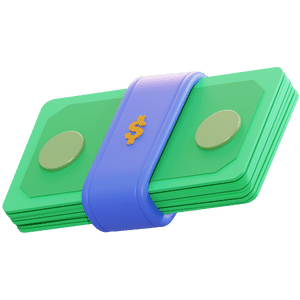 Top Wages
You can get daily as well as weekly pay.
Schedule a call with our staffing expert