Long Term Care Nurse Assignments
Know More About AVA Medical Staffing 
Secure a set income with long term Care assignments
As an industry leader in healthcare staffing, Long-term vacations, long-term illnesses, and other crises are all part of healthcare communities. This is where you come in. Residents and patients need quality care. For those who are looking for guaranteed hours, a schedule, a plan, and an income, our local and long-term assignments can be a good option. You'll be more likely to stay in the same location for a longer period of time. This can result in fewer cancellations and better relationship building.
We're also here to help folks with an emergency that they couldn't get nurses or coverage in their specific location. We have trained staff and registered nurses for long-term care assignments for folk's recovery and to ensure safe entry while providing 24/7 service and assistance at several locations.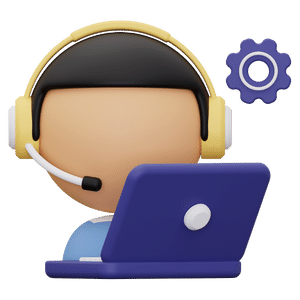 24/7 Dedicated Support
We are always available to give you support when you need it.
Credential Monitoring
We monitor and gives you updated without any charges.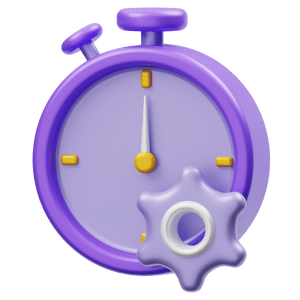 Flexibility
You can choose when and where you want to work.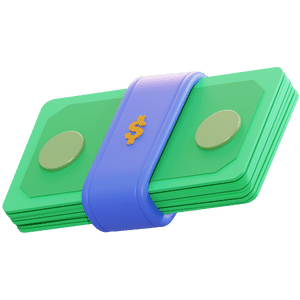 Top Wages
You can get daily as well as weekly pay.
Get The Right Pay For Long Term Care Nurse Jobs
Our rates include Base wage + extra work to earn more on last-minute shifts. Are you looking for opportunities to earn high pay? Call us today at (309) 612-3655 and know more about travel assignments and long-term assignment contracts.
CNA or STNA required One Year of Experience
LPN Required One Year Of Experience
RN Required One Year Of Experience
Long Term Care Assignments FAQs
What Does a Long-Term Care Nurse Do?
The duties required of long-term care nurses depend on the type of health care facility & specific patient needs. The RNs spend much of their workday coordinating and assessing patient care. In addition, they always work with the entire team of professionals, including doctors, physical therapists, social workers and physical therapists, and case managers, to provide a comprehensive plan to deliver quality patients. Long-term nursing nurses provide specialized treatment for chronic and progressive conditions. They also perform routine tasks such as taking vital signs and administering medication. They also offer emotional and educational support to patients and their families.
Common Duties

• With medical and clinical staff, Nurses always develop, coordinate, and implement patient care plans.
• Perform vital sign checks, administer medications, and perform medical procedures. You can also provide therapeutic treatments like range-of-motion exercises or massage.
• Monitor and assess patients' status and operate medical equipment.
• Assist patients in daily tasks like bathing and dressing
• Provide guidance, education, and emotional support for patients, their families, and caregivers
Career traits
• Ability to establish long-lasting relationships with patients and caregivers
• In stressful situations, patience is key
• Excellent observational and assessment skills
What role you Do as a Long-Term Care Nurse?
All Patients, who are no longer they, need to be hospitalized but still need nursing care are
Patients who are no longer required to be admitted but still require nursing care are often transferred from hospitals to appropriate facilities for continued treatment.  The U.S. Bureau of Labour Statistics states that all nursing facilities must be staffed and all nurses should be licensed to meet care standards. www.bls.gov

You will be responsible for administering medicines and overseeing treatments. You maintain accurate and detailed records about treatments and medications. Additionally, you assess and record patients' vital signs and other information about their health. As a certified nursing assistant, you may be responsible for overseeing routine patient care and coordinating with other members of the health care team. Your job may also include monitoring patients' nutrition and physical activity. To maintain your nursing license, you will need to be able to keep up to date with the latest developments in your field. You also need to take continuing education courses.
Where Does Long-Term Care Nurses Work?
You can work in public and private nursing centers, convalescent homes or rehabilitative facilities.

Long Term Care can Work in convalescent homes, private or public nursing facilities or rehabilitation Centers. Inpatient mental health facilities and drug/alcohol treatment centers may offer employment opportunities. You may choose to work in a government-sponsored facility such as the Veteran's Association if you are interested in helping the armed forces. You could also consider working in an assisted living center. Residents may need help to manage their medications or other medical emergencies.


As per the BLS reports that you can also work as a home nurse caring for patients who are chronically ill or injured in their homes. According to the BLS, 5% of registered nurses work in government services and 6% in residential care facilities.
All the Patients in long-term care facilities need treatment around the clock, so you may need to be available over a call 24/7 in a Day, Including holidays, weekends and nights. However, the BLS states that many nurses technically only work as part-time—about 30 hours a week, with more hours required from private sector employers.
Schedule a call with our staffing expert