Know More About AVA medical staffing 
You are controlling your own schedule
In the consistently changing medical services staffing industry, we're glad to give direction to our per diem nurse, drawing on our over three years of involvement and profound aggregate information.  We deal with our group like family. We're available and offer help every minute of every day.
What is a per diem nursing job?
Per Diem Nursing allows you to pick up shifts at your convenience, providing with flexibility & freedom in your whole schedule and career. Whether you are looking to supplement your income with additional hours, to further your nursing career by upgrading and keeping your bedside skills up-to-date, or try out various facilities- we have per diem staffing opportunities for you.  Whatsoever your reason is, We will get you placed in a per diem staffing agency.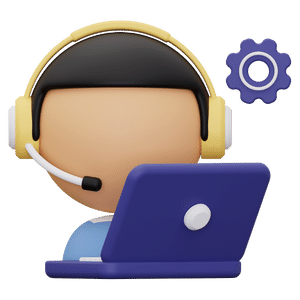 24/7 Dedicated Support
We are always available to give you support when you need it.
Credential Monitoring
We monitor and gives you updated without any charges.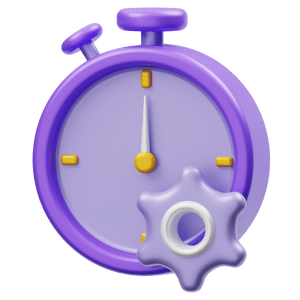 Flexibility
You can choose when and where you want to work.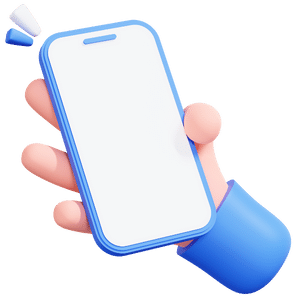 Online Self-booking
You can browse on our portal and book shifts which are convenient for you.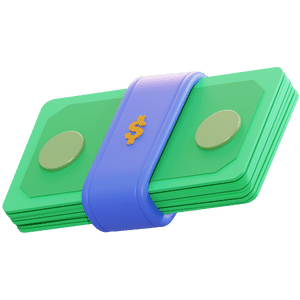 Top Wages
You can get daily as well as weekly pay.
Our rates include Base wage + extra work to earn more on last-minute shifts. Are you looking for opportunities to earn high pay? Call us today at (309) 612-3655 and know more about travel and long-term care assignment contracts.
CNA or STNA required One Year of Experience
LPN Required One Year Of Experience
RN Required One Year Of Experience
Per Diem Nursing Agency FAQs
What is the federal per diem for my era?
Here we have publication 1542, Per Diem nursing jobs Rates that rates for all continental in U.S.A areas.
May I Include a Per Diem nursing Payment in my employee's wages?
The per diem nursing payments are not part of the employee's wage. If there is an Equal to or less than the federal per diem rate, the employer also receives an expense report from the employee.
What is it that a cost report needs to include?
The Expense report must include:
The Date and the specific place of the trip,
 The Business purpose of the trip,
The Receipts for lodging (If you are using the meals-only per diem rate).    
Schedule a call with our staffing expert