When healthcare organisations face staff shortages, they need to hire travel nurses. What exactly is a travel nurse? As highly skilled professionals, they fill the temporary positions of nurses in needy regions. They can be found in clinics, hospitals, and other healthcare facilities, providing patients nationwide with high-quality treatment.
During the COVID-19 pandemic, there was a medical staff shortage;  so because of that, there has been a rise in the need for travel nurses. Health professionals attribute this increase to two primary reasons. First, as CNN reports, nurses on staff who are exhausted and demoralized have quit and retired at a much faster pace than hospitals can recruit new nurses. In addition, most nurses leave stable work for better-paying temporary assignments that pay up to $5,000 weekly, working for a travel nursing agency.
Professionals and students interested in this field are encouraged to explore the role and responsibilities of travel nurses, get nursing tips and information, and find out about the travel nurse's pay and outlook for the job.
What exactly does an experienced travelling nurse's job? Travel nurses frequently take on roles in understaffed healthcare facilities. They are expected to carry out all the tasks of nurses in traditional settings with no background to provide the care they provide. Travel nurses must become familiar with working in hectic, fast-paced environments.
For example, a travelling nurse could be assigned to an understaffed nursing facility. The nurses working there might not have enough time or resources to review all aspects of the hospital's charting system. Travel nurses could be required to gather information when they travel.
Travel nurses sign contracts to fill temporary jobs. The contract could last for several days, weeks, months, or days — or even longer. After contracts expire, Travel nurses can either extend their stay in the same place or relocate to a different location and possibility. The duration of their contracts will differ, but the majority of assignments last between 8 and 26 weeks. Some nurses who travel find an assignment they like and seek full-time employment; however, most continue to travel and work from home.
You'll enjoy a great job with many advantages as a travel nurse. Here are a few advantages of travelling nursing
What is the Average Travel Nurse Salary?
Based on The United States Bureau of Labor Statistics (BLS) BLS, the average Salary for travel nurses in 2022 is $51 an hour. This is significantly more than the hourly average for registered nurses, which stands at around $38 an hour.
For most travel nurses, this amount translates into an average weekly salary of $1,800. Although most travel nurses earn around $88,320 as average annual pay, some make upwards of $100,000.
Travel nurses' take-home annual salary will depend on hours, bonuses, travel reimbursements, housing allowances, and more. Travel nurses' hourly average wage is $51, Weekly Average Wage is $1,800, and Average Annual Salary is $88,320.
Top places to work as an International Travel Nurse within the United States.
Yes. Your Salary as a travel nurse is extremely dependent on the city and state you work in.
For instance, California is the best for nurses who travel due to its huge population, numerous hospitals, and huge demand for nurses, which leads to higher average salaries for travel nurses.
Like South Dakota, other states with very low demand for nurses may not be the best for travel nurses.
Based on the time of year, certain states could be suitable options for travel nurses. For instance, states with severe winters are an advantage for nurses who might not be opposed to moving to the state in the winter.
The states with the highest pay maybe those with nursing shortages.
High-paying cities for travel nursing assignments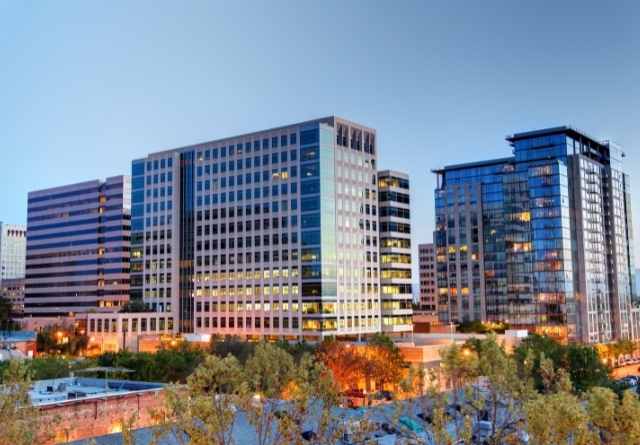 San Jose, California
Wage Per Hour $64.48
Annual Salary $134,110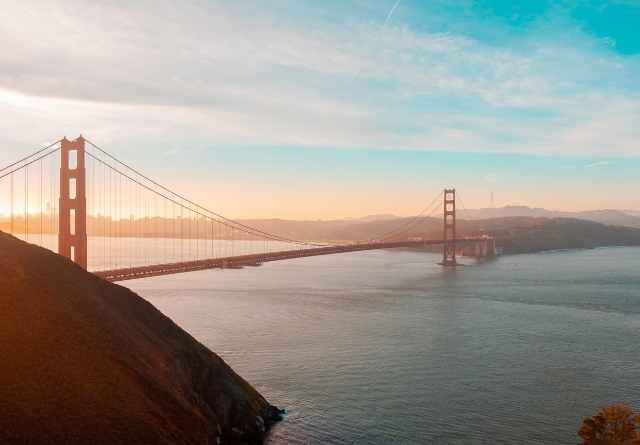 San Francisco, California
Wage Per Hour $62.39
Annual Salary $129,780
Oakland, California
Wage Per Hour $57.20
Annual Salary $118,971
Tanaina, Alaska
Wage Per Hour $56.96
Annual Salary $118,482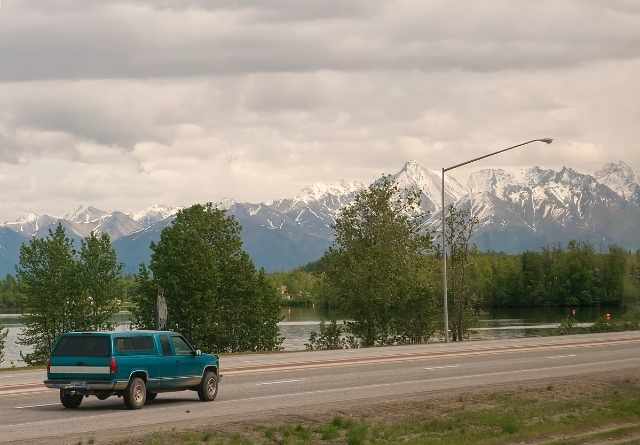 Wasilla, Alaska
Wage Per Hour $56.96
Annual Salary $134,480
High-Paying States for a Travel Nurse
California
Wage Per Hour $51.27
Annual Salary $106,650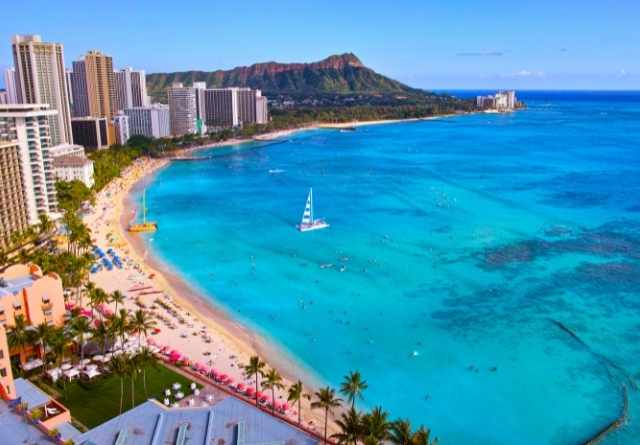 Hawaii
Wage Per Hour $48.42
Annual Salary $100,720
District of Columbia
Wage Per Hour $44.99
Annual Salary $93,580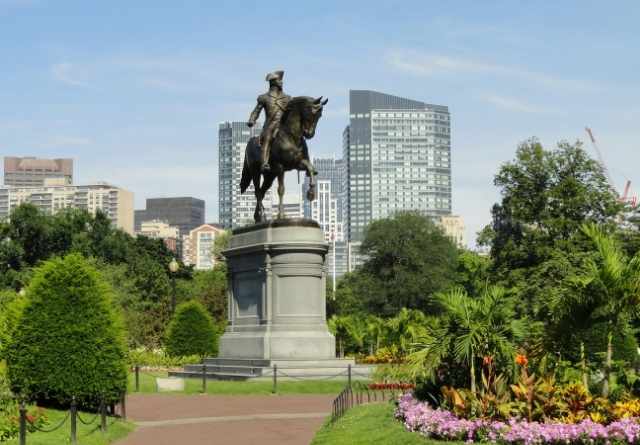 Massachusetts
Wage Per Hour $44.60
Annual Salary $92,770
Oregon
Wage Per Hour $44.32
Annual Salary $92,190
Travel Nurse Salary: Conclusion
A career in travel nursing is a great way to make more cash as a nurse while enjoying a trip to interesting, exciting locations. The median annual pay of travel nurses is typically more than the median wages that other RNs.
Registered nurses, nurse practitioners, or LPNs can use travel nursing to build their resumes conveniently. They can do this with a lot of experience and knowledge gained through working in different healthcare centers in various parts of the country.
Even more importantly, the shorter-term nature of these assignments helps break the monotony that comes with working at a single health center for a long time.
Ava is a medical staffing agency. We provide travel assignments for CNA,LPN and RN. If you are looking for the best travel nursing agency then we are a one stop solution for you. Please check our available assignments and get the right opportunity at the right location.